About Us
---
Bump Energy Services Ltd. was started by Brent and Carrie Becker of Elk Point, Alberta in 2004. Bump Energy specializes in vac steam combo, vacuum, pressure, man basket, chemical and hydro vac trucks.
Bump is committed to providing its employees, property, the environment and the public with the safest and healthiest work environment possible.
As of October 2013, Bump has 16 trucks and 18 employees servicing the North East portion of Alberta. Encouraging a "team" atmosphere amongst employees is a key element of the success of the business.
Bump Energy Services supports the community of Elk Point and surrounding area through the local Rodeo Association, Oilmen's Association and Minor Hockey Association as well as many other local events and charities.
Commitment Statement
---
The BUMP ENERGY Safety and Health Management System (SHMS) is driven by leadership and commitment from senior management and its readiness to provide resources for HSE matters. BUMP ENERGY is committed to providing a productive, safe and healthy work environment for our employees, contractors, clients, customers and visitors.
Our commitments are communicated to all employees, contractors and suppliers.
To instill a corporate culture where harm to our staff through work is totally unacceptable.
To be proactive in assessing health, safety and environmental hazards for new business, new and existing work systems, practices and equipment.

To encourage team problem solving at all levels of the organization to implement work practices that continually improve safety, environmental standards and productivity.
To report and investigate incidents and implement systems and practices that prevent re-occurrence.
To ensure compliance with legal requirements and industry standards.
To train managers and employees to competently perform work described in safe work procedures.
To provide information to all employees, contractors and customers that inform them of health safety and environmental issues relevant to BUMP ENERGY operations.
To ensure products are safe and without adverse environmental impact.
All BUMP ENERGY staff have a responsibility for implementing this safety and health management system by striving to achieve a zero tolerance towards hazards, incidents and injuries.
We continuously improve safety and health management by setting objectives, plans and performance measures and regularly reviewing progress against the targets set.
We involve our staff in safety and health management through training and by contributing in identifying, assessing and controlling hazards.

Trucks
---
Steam/Vac Combo Units
These trucks are a versatile, environmentally friendly way of cleaning. Most commonly used for snaking joints, flow lines, thawing, spills and general cleaning tasks. The combo units come in various sizes.
Vacuum Trucks
These single axle vac trucks are excellent for getting into tight, hard to reach spaces. They are equipped with 7m tanks.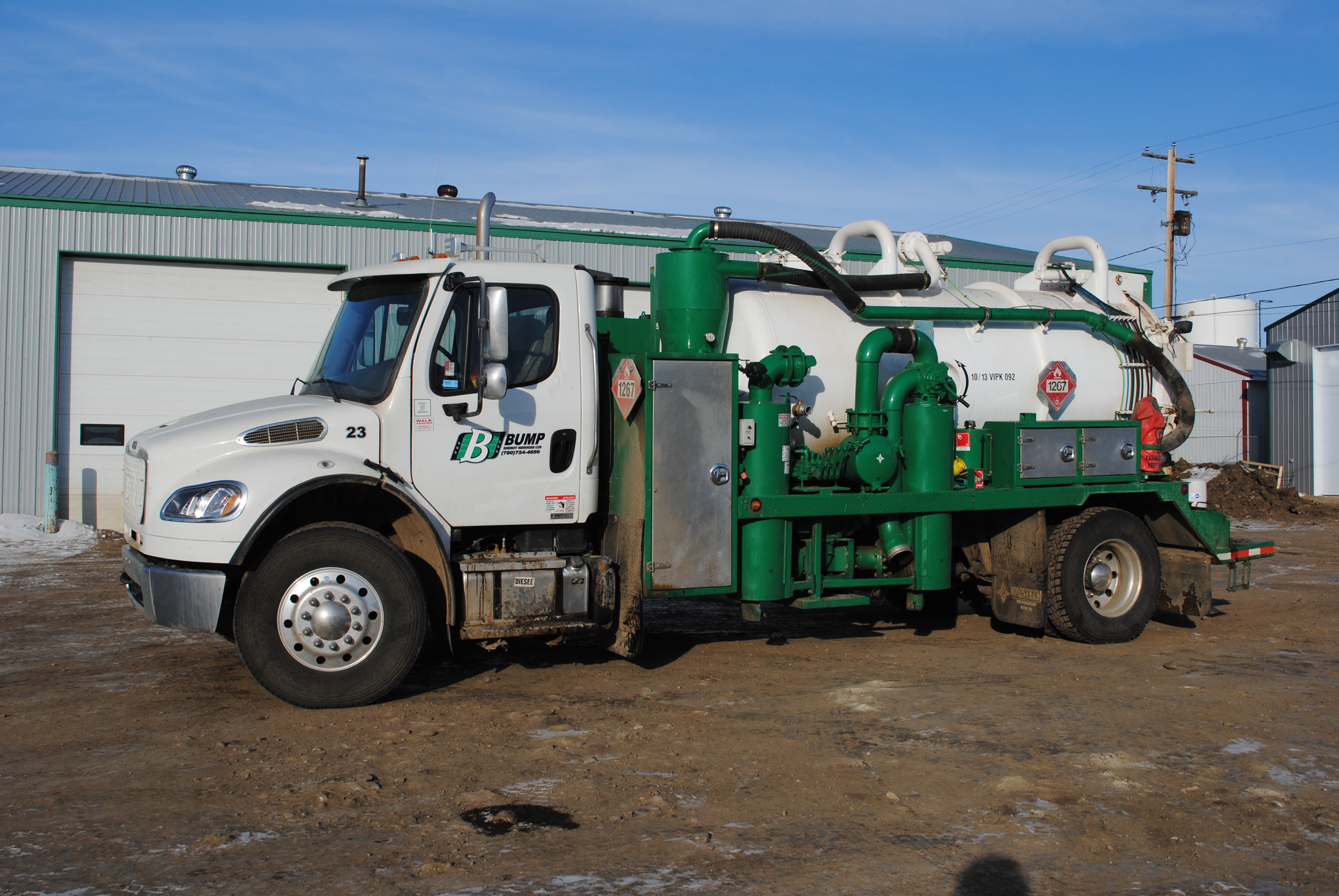 Pressure Trucks
These tandem axle units are commonly used for well loads, rig work, and sanded flow lines. They are all equipped with 10m tanks.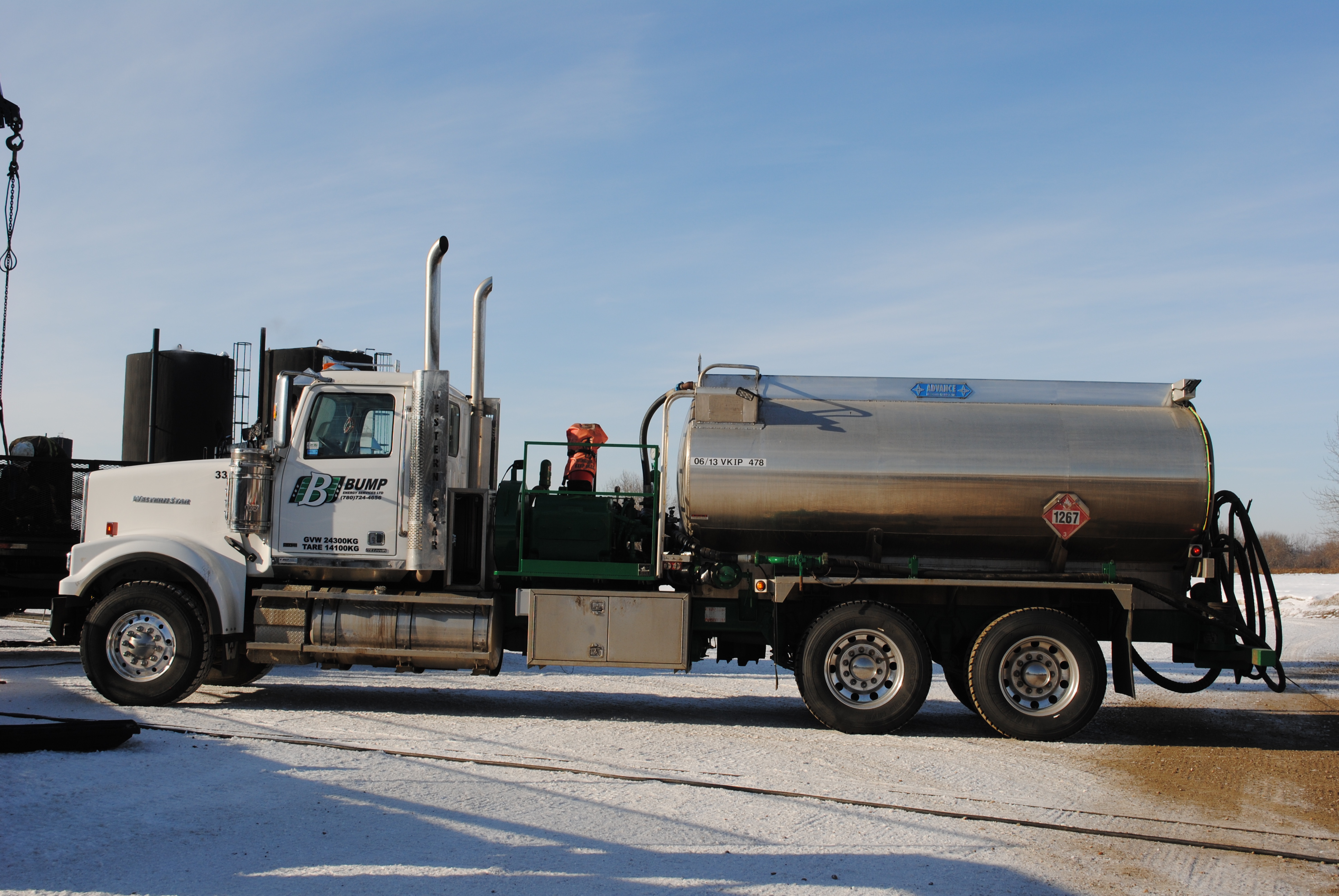 Man Basket Truck
"Need a lift"? This unit is equipped with a 54 foot boom.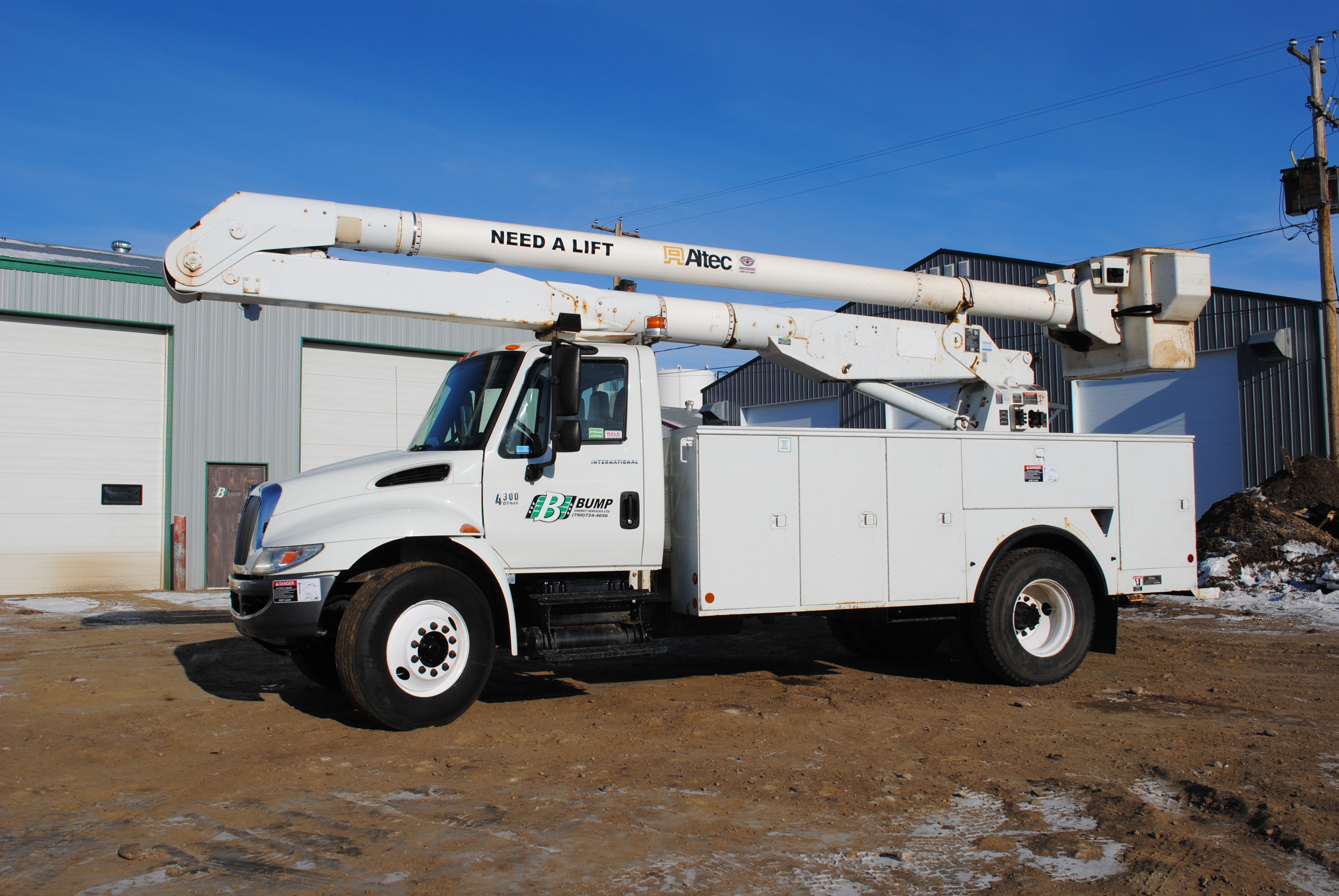 Hydro Vac Trucks
The hydro vac units specialize in cleaning texas gates, exposing lines, and residential day lighting. They are equipped with 10m debris tanks.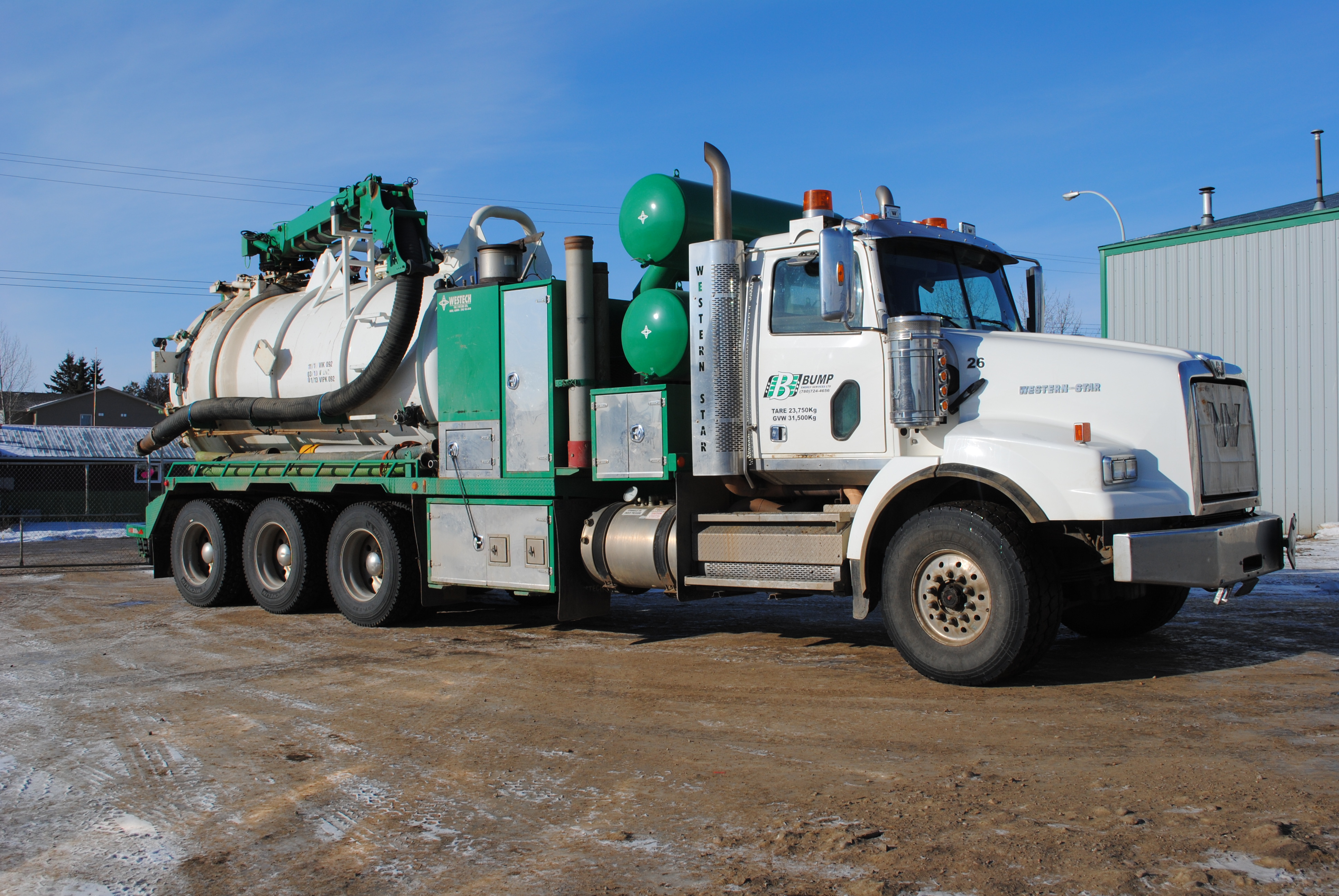 Chemical Truck
Let us help you move or fill your chemical requirements, this unit has a 4500 L tank.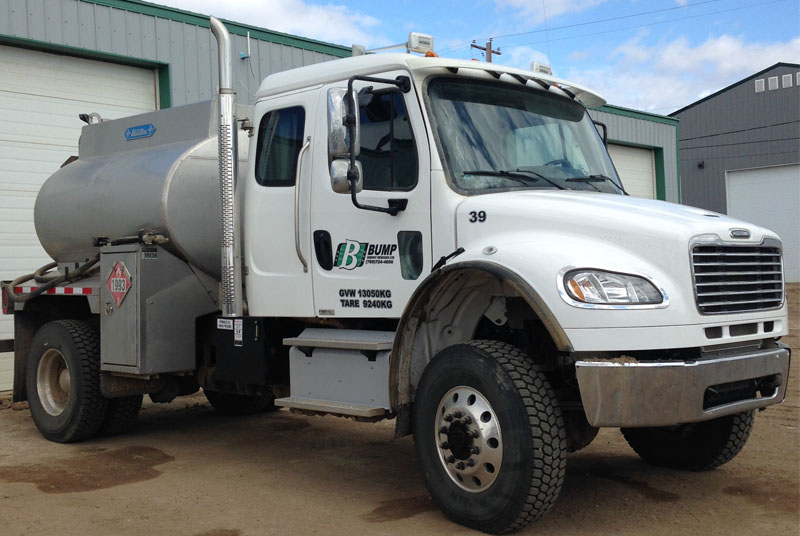 Let's Get In Touch
---
780-724-4656